To cultivate children's logical thinking, you can start from the following aspects.
Learning classification
According to commonality, let children classify things in daily life. Parents should guide children to discover the common ground of things, so that children can pay attention to the details of things and enhance the ability of observation.
For example, ask the child to find out what household items are of the same shape at home? What are the items of the same color? What are the items with the same purpose?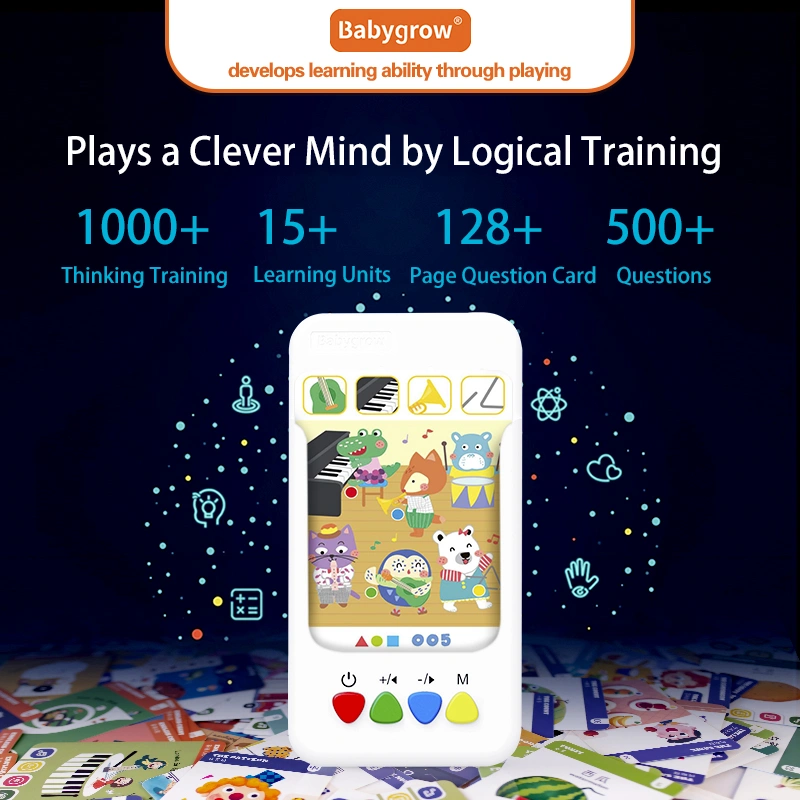 Understand the concept of groups
Teach children some terms related to groups, such as furniture, animals, plants, food, etc. Let the children understand that each group has certain components, and a large group contains many small groups.
In life, we can train children to classify things according to groups. Write down the categories of animals, plants, etc. on the paper, and let the children write/draw the specific things in each category.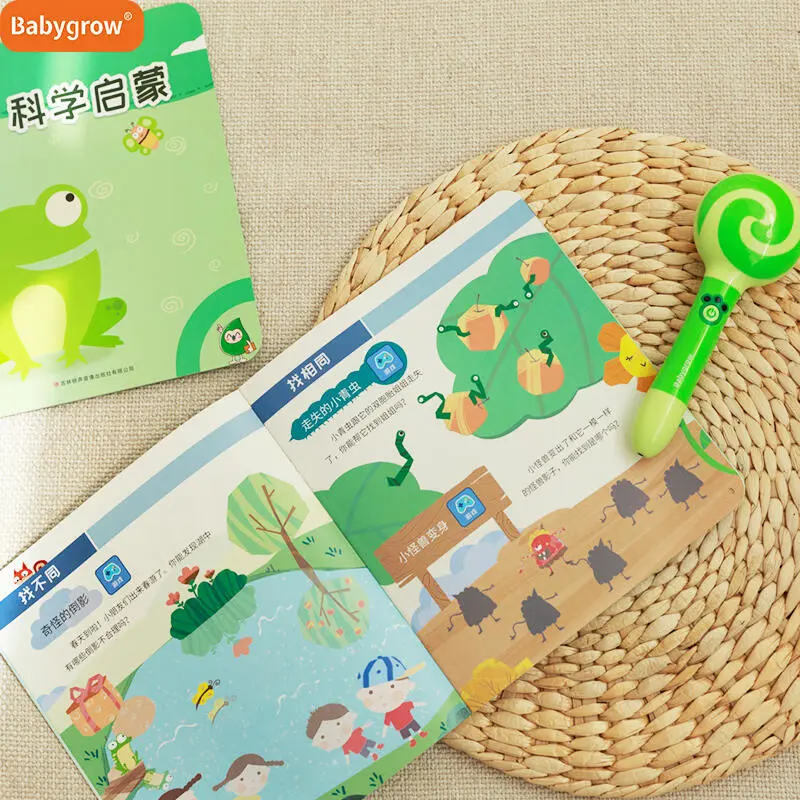 Understand the concept of sequence
The order is very important for children's reading and expression. Parents should let their children understand that the order can be from small to large, from soft to hard, or vice versa. It is a regular arrangement.