1. Understand basic number concepts
Many children are already very good at counting, but they don't understand the meaning of numbers and just memorize them abstractly. Parents can let their children count by looking at real objects in life. Children should also understand the use of ordinal numbers such as first, second, and third.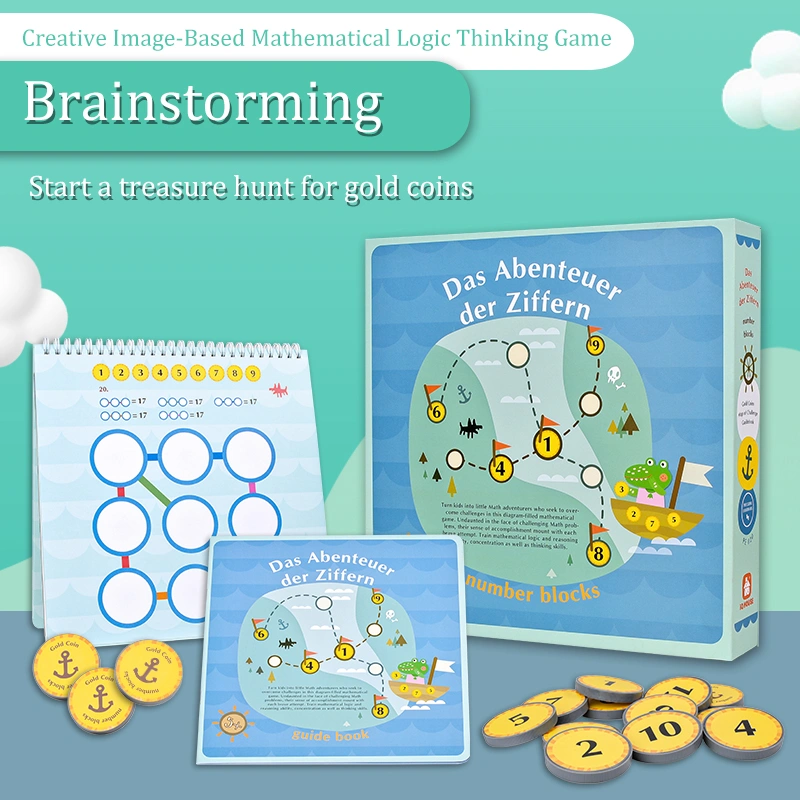 2. Guide conjecture and reasoning
01 guess
In normal times, parents can ask more questions so that their children can think and answer by themselves. After children ask questions, they should be given enough time to think for themselves, and then give answers, so that they can develop the habit of independent thinking.
American schools let children read "Titanic" books. After reading, the teacher and the children discussed the reasons for the sinking of the ship and the consequences of the sinking. The answers to these two questions are open-ended, which can fully mobilize the children's brains to make multi-angle guesses.
Usually, we can also ask children more open questions and let them list multiple possibilities.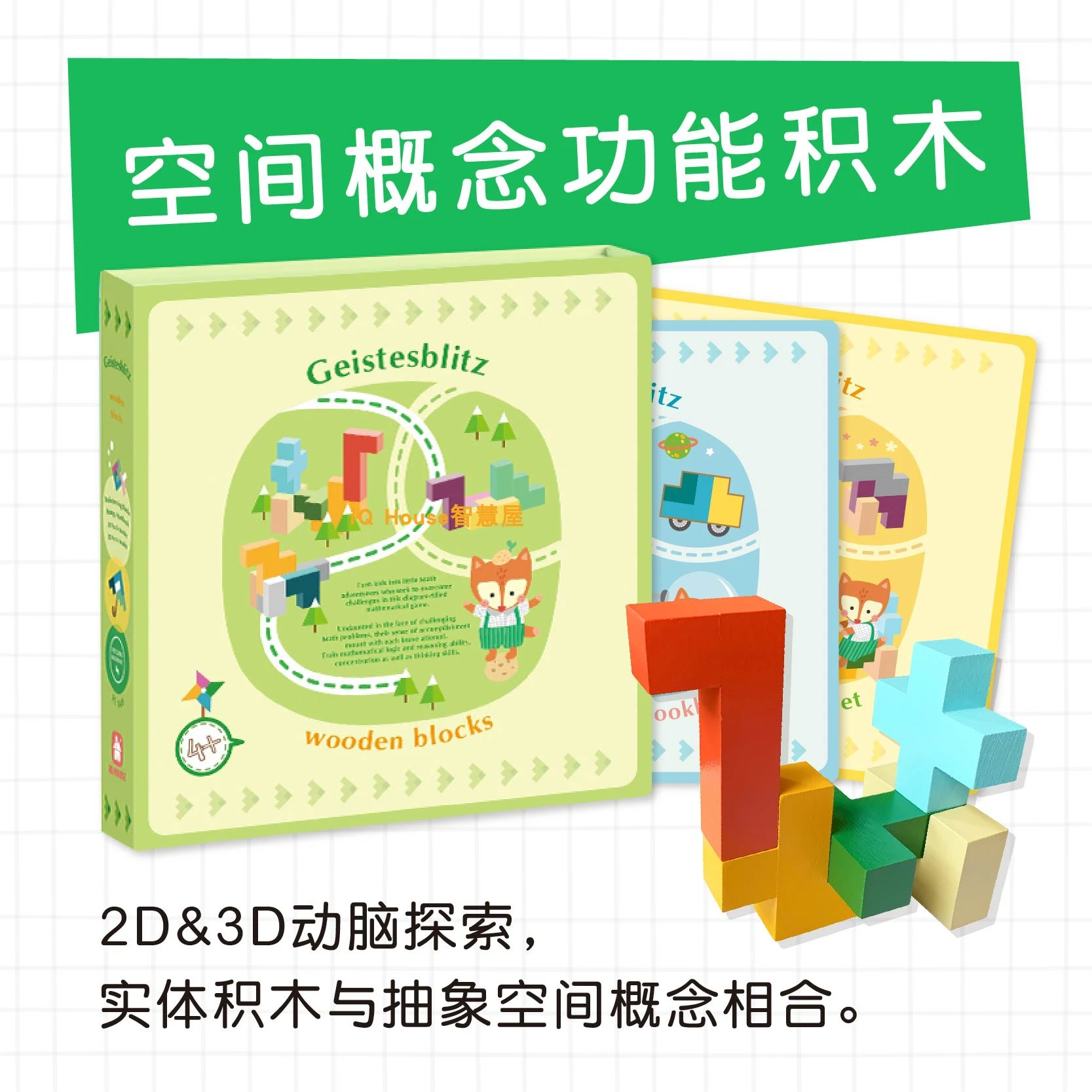 02 Reasoning
Reasoning is usually based on facts and causality, sorting out events clearly.
We can give children a few pictures. For example, the first picture shows beans and a flower pot filled with soil, the second picture shows beans growing in the flower pot, and the third picture shows small germs emerging from the flower pot. Seedlings grow in the four flowerpots and ask the children to arrange the cards in chronological order. Similar methods can exercise children's reasoning ability.