One of the most joyful rewards of parenting is seeing your child grow and learn—and toys can be an engaging part of the journey.But, with so many choices available, you might wonder, "
Which types of toys are best for supporting my child's development…but are still interesting enough to become a real favorite?"
 Here are a few simple tips to consider as you choose toys for your child:
Pick toys that match your child's interests and abilities. Before a toy can contribute to your child's development, she must be interested in playing with it.A toy should be challenging enough to be fun, but not so difficult that it'll frustrate your child enough to stop playing with it.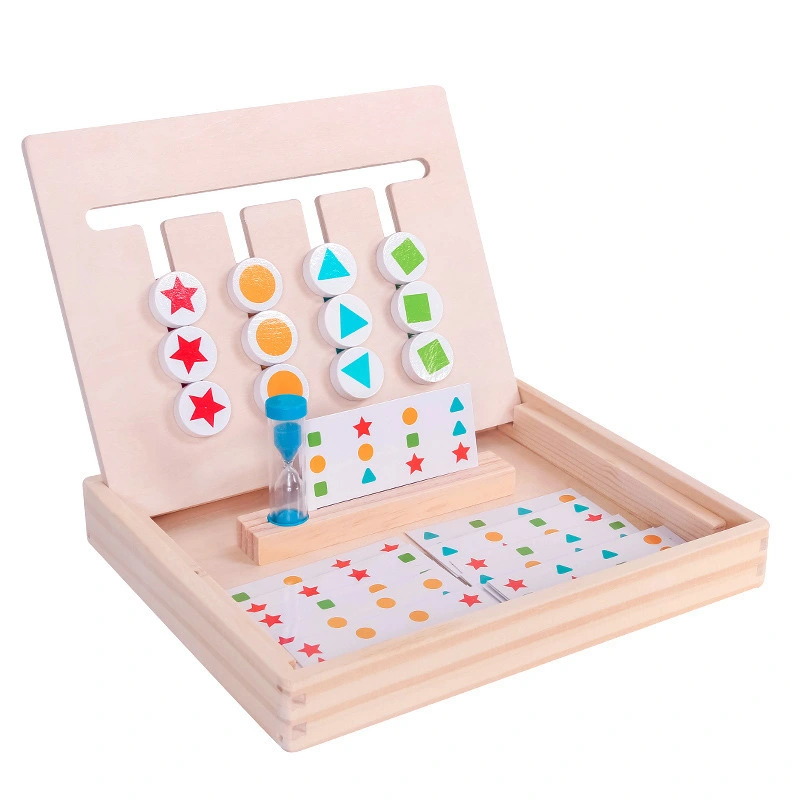 Choose toys that spark imagination and provide opportunities for pretend play. Pretend play is a great way to develop creativity while promoting language and literacy skills at the same time. When children engage in pretend play, they build new vocabulary as they take on different characters and act out new situations.