1. Do more exercises to find patterns. In many complicated things, let children find patterns by classification. This exercise especially exercises children's logical thinking ability. In textbooks and homework problems, there are often regular problems, so this exercise Will also learn to help.
2. Let the child read with skill. When the child reads the story, tell him the time and place in the story, as well as the process and results of the event, and exercise him to follow this logical sequence. This will not only improve the child's The ability of logical thinking will also benefit future writing.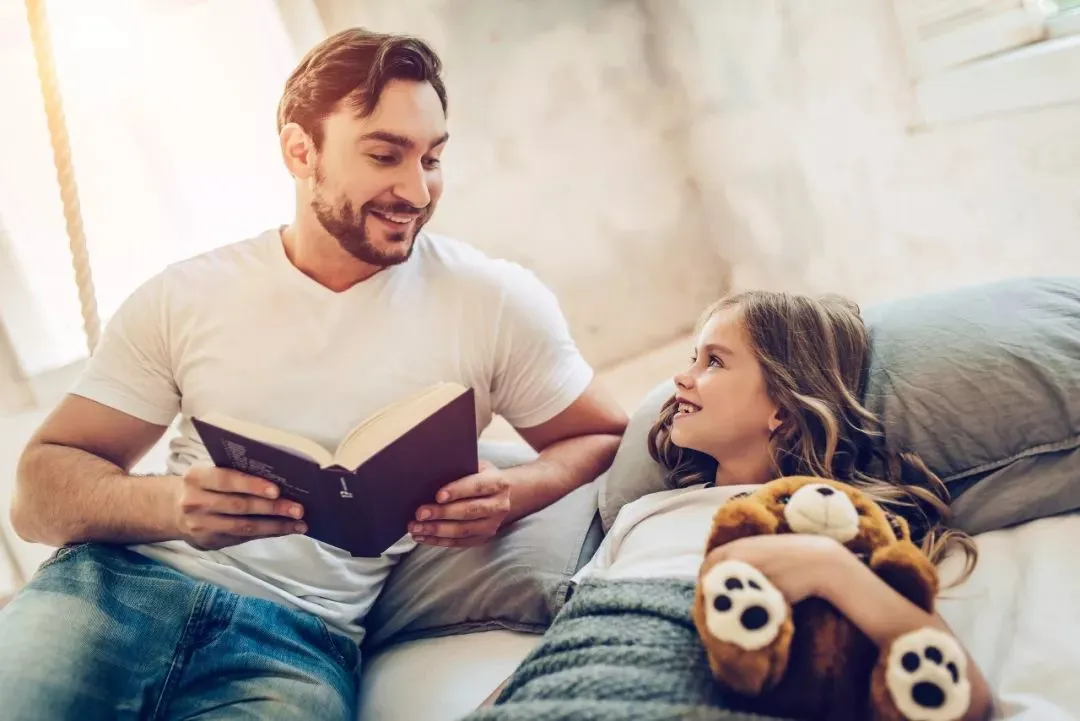 3. Let children express a lot of language and logical thinking. Children with weaker expression skills are relatively weak. Therefore, let the child speak a lot. While speaking, he must organize the words and sentences in his brain to express it logically. Over time, children not only improve their communication skills, but also their logical thinking skills.